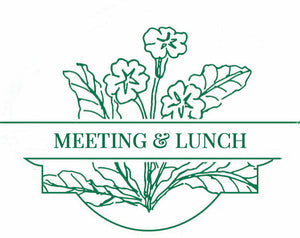 Wednesday, September 15, 2021
Time: 10:30 a.m.
Please have horticulture in place by 10:00 a.m.
Location: Princess Anne Country Club
Program: Welcome Back: The Year of Engagement
      The Buzz about Bees: From Hive to Honey
Speaker: Pamela Fisher, past President Virginia State Beekeepers Association
Lunch: $25 to be paid on our website
Horticulture:
Rose-a single or spray with the leaves attached.

Japanese Anemone

A potted herb used for cooking, medicine, scent, or dye

Any cut specimen from your garden.